"The Fremont Centre Theatre stage has been graced during its past years by such varied & exceptional talent that we are constantly in awe of those whose limelight we have been privileged to share" –Backstage West
On Stage now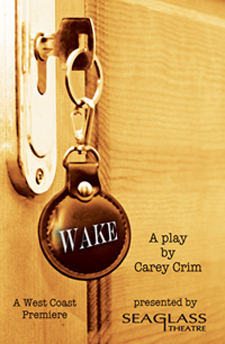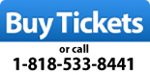 April 26-May 25, 2014-WEST COAST PREMIERE!
Wake
A play by Carey Crim presented by SeaGlass Theatre.
Thurs, Fri & Sat @ 8pm, Sun @ 3pm.
Regular tickets $25, student/senior $20.
Opening Night Saturday, Apr. 26 @ 8pm –$35.
Molly Harrison is an agoraphobic mortician, anchored to the safety of her funeral home for over three years. Her vivacious mother and precocious teenage daughter try in their own humorous ways to help her take that first step down the front walk, including hypnosis, sensory-overload therapy and a trip to Moscow. But in the end, Molly must realize what is truly important in her life before the power of love can finally inspire her to embrace the world again.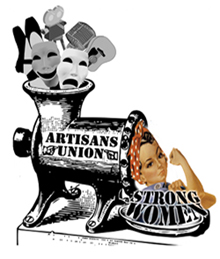 MOTHER'S DAY - May 11, 2014 @ 8pm
Artisan's Union: Strong Women
A Themed Variety Show
featuring dance, improv, stand-up comedy and more!
Tickets $15.
We have all gotten that ambiguous invite to a friend's show and arrive having no idea what we're walking into. For The Artisans Union, that's a good thing. AU, is different than your typical theater experience. The group, a team of established writers, actors, comedians, dancers, musicians, poets, improvisors and more revive the spirit of a true variety show. Each show is packed with five to six unique performances and featured guests.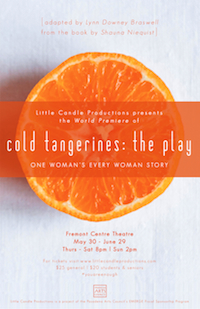 May 30-June 29, 2014
Cold Tangerines: The Play
Adapted for the stage by Lynn Downey Braswell
from Shauna Niequist's book "Cold Tangerines".
Presented by Little Candle Productions
Thursday, Friday & Saturday @ 8pm, Sunday @ 2pm.
Regular tickets $25, student/senior $20.
Opening Night Events on Friday, May 30 & Saturday, May 31@ 8pm –$35
Shauna dreams of becoming a writer, but has let her insecurities and obligations hold her back. When she summons the courage to put pen to paper, her differing identities clash as they come to life in her imagination and onstage. Adapted from Shauna Niequist's powerful memoir, Little Candle Productions' World Premiere of Cold Tangerines: The Play takes us on the journey of a young woman making peace with her life and herself. Along the way, we may begin to do the same…
In the News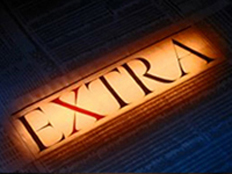 "Holding On~Letting Go" Kickstarter Campaign Successfully Funded!
Our Kickstarter campaign to take our acclaimed show "Holding On~Letting Go" to the prestigious 2013 National Black Theatre Festival was a success! We thank all of our wonderful donors who made it possible to present this special show to a larger audience. For a list of all those who made our trip possible visit our Kickstarter Donor Angels page.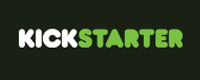 Click the Kickstarter button for more information about our campaign, including a video preview of the show!
Recent Interviews