"The Fremont Centre Theatre stage has been graced during its past years by such varied & exceptional talent that we are constantly in awe of those whose limelight we have been privileged to share" –Backstage West
On Stage now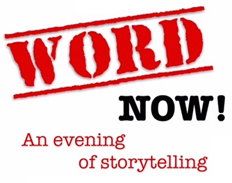 Sunday, November 22 @ 7:30pm - TURKEYS!
Word NOW! An Evening of Storytelling
Presented by Word Now Productions and
Fremont Centre Theatre.
THIS MONTH'S THEME - TURKEYS! And don't we all know a few?
From Thanksgiving dinners to dealing with some real turkeys - Don't miss it!!
Tickets $10 online & at the door. An evening of storytelling! Personal stories told around a theme. Don't miss it!!
Read more...
Coming Soon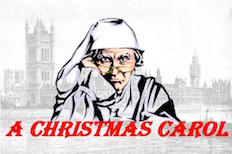 TWO WEEKS ONLY! Starts December 3
A Christmas Carol by Charles Dickens
Adapted by Gloria Bennett.
Presented by Young Stars Theatre.
Join us for this original production of the timeless story, "A Christmas Carol", now in its ninth year. Our version of the Dickens' classic is helped along by two storytellers who don't always see eye to eye, but still find a way to make it work. In the process, the audience is reminded, with laughter and tears, that caring for our fellow man is what really matters in the end. Scrooge, Cratchit, Marley and all the ghosts are here, making for a poignant evening of entertainment, and perhaps, enlightenment.
Thursday, December 3- Saturday, December 12 @ 8pm. All tickets $20
Opening Gala with cast on Friday, December 4th - tickets $25.
One matinee performance on Saturday, December 12 at 3pm
10%-25% group discounts available. See www.musicandtheatre.com/tickets for details.
Ongoing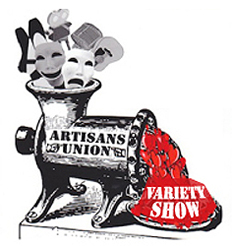 Returning February 2016!
Artisans Union Variety Show
Music, Comedy, Dance, Improv, and More!
Presented by Artisans Union and Fremont Centre Theatre.
Tickets $15 online & at the door.
Created by Jed Reynolds, the Artisans Union is the collection of artists of various disciplines creating new work for performance. The group, a team of established writers, actors, comedians, dancers, musicians, poets, improvisers and more revive the spirit of a true variety show.

Film & Theatre Acting Classes with Todd Babcock
Babcock Studios is offering film/ theatre acting classes at the Fremont Centre Theatre. Created by actor Todd Babcock, these scene-study intensive classes will evolve the acting process from script to screen. Classes are on Mondays 2-5pm/ 7-10pm for $225/month. Information available at www.babcockstudios.com.
In the News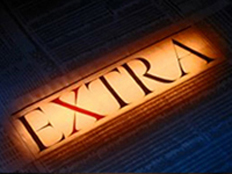 "Holding On~Letting Go" Kickstarter Campaign Successfully Funded!
Our Kickstarter campaign to take our acclaimed show "Holding On~Letting Go" to the prestigious 2013 National Black Theatre Festival was a success! We thank all of our wonderful donors who made it possible to present this special show to a larger audience. For a list of all those who made our trip possible visit our Kickstarter Donor Angels page.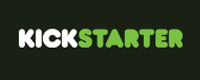 Click the Kickstarter button for more information about our campaign, including a video preview of the show!
Recent Interviews