"The Fremont Centre Theatre stage has been graced during its past years by such varied & exceptional talent that we are constantly in awe of those whose limelight we have been privileged to share" –Backstage West
ON STAGE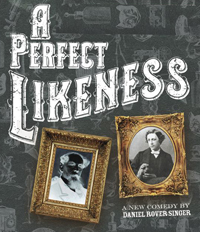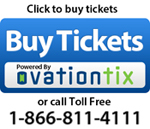 November 8th - December 22nd*
A Perfect Likeness
Written & directed by Daniel Rover Singer
Showtimes: Thurs., Fri. & Sat. @ 8pm, Sundays @ 3pm.
*Closed Thanksgiving weekend Nov. 28th-Dec.1st.
Tickets $25, Student/Senior $20.
All Thursday Performances $20, Student/Senior $15.
Can Oxford's most reclusive photographer get London's hammiest novelist to sit still for 60 seconds? Meet two very different Victorians-the bawdy and irreverent Charles Dickens versus the mannered and clerical Lewis Carroll . As the conversation goes from courteous to awkward to unexpectedly revealing, the audience is taken on a hilarious and surprising journey in real time that exposes much (and speculates more) about these influential authors. Playwright Daniel Rover Singer is co-author of "The Complete Works of William Shakespeare (Abridged)". Click here for more information.
Special Events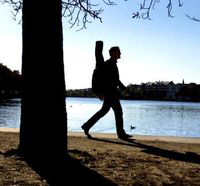 Click each event for more information:
January 19, 2013 @ 7:30pm
Brett Perkins & Friends - Best of The Listening Room Concert Series
In the News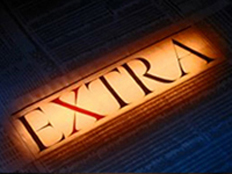 "Holding On~Letting Go" Kickstarter Campaign Successfully Funded!
Our Kickstarter campaign to take our acclaimed show "Holding On~Letting Go" to the prestigious 2013 National Black Theatre Festival was a success! We thank all of our wonderful donors who made it possible to present this special show to a larger audience. For a list of all those who made our trip possible visit our Kickstarter Donor Angels page.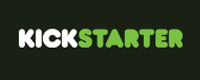 Click the Kickstarter button for more information about our campaign, including a video preview of the show!
Recent Interviews