"The Fremont Centre Theatre stage has been graced during its past years by such varied & exceptional talent that we are constantly in awe of those whose limelight we have been privileged to share" –Backstage West
On Stage now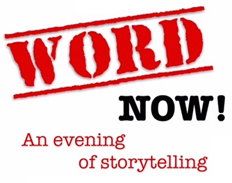 Sunday September 27,, 2015 @ 7:30pm
Word NOW! An Evening of Storytelling
Presented by Word Live Productions and
Fremont Centre Theatre.
Tickets $10 online & at the door.
An evening of storytelling! Personal stories told around a theme. Coming up: Labor. From having babies to doing hard time. Don't miss it!!
Coming Soon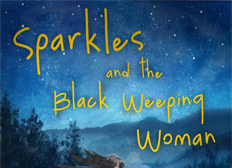 COMING SOON!
Sparkles and The Black Weeping Woman
Presented by myMilagro Productions.
myMilagro Productions is proud to present the premiere of Sparkles and the Black Weeping Woman, a mystery beyond appearances and disappearances, a mystery that belongs to the imagination and hearts of women. Sparkles and the Black Weeping Woman is a play of magical realism based on the legend of La Llorona (The Weeping Woman) which follows the journey of 18-year-old Sparkles who struggles to escape family pressures to get married and pursue her own dreams of freedom and adventure. Sparkles... turns the legend of La Llorona on its head to explore the desires of women and the lengths they will go to protect their children and one another.
Ongoing

Ongoing
Film & Theatre Acting Classes with Todd Babcock
Babcock Studios is offering film/ theatre acting classes at the Fremont Centre Theatre. Created by actor Todd Babcock, these scene-study intensive classes will evolve the acting process from script to screen. A veteran of film, TV and stage, Todd brings a variety of techniques from exhaustive study and the practicality of over 20 years of expansive on-screen experience.
Classes are on Mondays 2-5pm/ 7-10pm for $225/month. Information available at www.babcockstudios.com.
In the News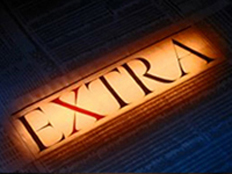 "Holding On~Letting Go" Kickstarter Campaign Successfully Funded!
Our Kickstarter campaign to take our acclaimed show "Holding On~Letting Go" to the prestigious 2013 National Black Theatre Festival was a success! We thank all of our wonderful donors who made it possible to present this special show to a larger audience. For a list of all those who made our trip possible visit our Kickstarter Donor Angels page.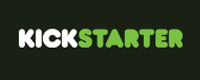 Click the Kickstarter button for more information about our campaign, including a video preview of the show!
Recent Interviews