"The Fremont Centre Theatre stage has been graced during its past years by such varied & exceptional talent that we are constantly in awe of those whose limelight we have been privileged to share" –Backstage West
On Stage now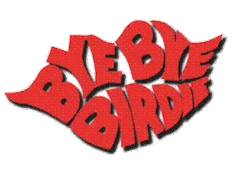 Friday September 30 - Sunday, October 23
Bye Bye Birdie
Presented by Young Stars Theatre.
Based very loosely on Elvis' induction into the army, BYE BYE BIRDIE is a loving send-up of the 1960s, small-town America, teenagers, and rock & roll, and remains as fresh and vibrant as ever. Teen heartthrob Conrad Birdie has been drafted, so he chooses All-American girl Kim McAfee for a very public farewell kiss.
Featuring a tuneful, high-energy score and a hilarious script, BIRDIE continues to thrill audiences around the world. Hit songs include "Put on a Happy Face," "One Last Kiss," "One Boy," "A Lot of Livin' to Do," "Kids!" and "Spanish Rose."
In addition, our production features two casts, one of traditional ages where adult roles are played by adults and youth by youth, and one All Youth, 18 and under cast!
| | |
| --- | --- |
| Traditional Cast | Youth Cast |
| Gala: Friday, September 30 @ 7pm | Gala: Saturday, October 1 @ 7pm |
| Friday, October 14 @ 7pm | Friday, October 7 & 21 @ 7pm |
| Saturday, October 8 & 22 @ 7pm | Saturday, October 15 @ 7pm |
| Sunday, October 2 & 16 @ 2pm | Sunday, October 9 & 23 @ 2pm |
| Sunday, October 19 & 23 @ 7pm | Sunday, October 2 & 16 @ 7pm |
Tickets $30, Gala performances $35. For more information & purchase tickets over the phone, call (626) 269-3609.
Ongoing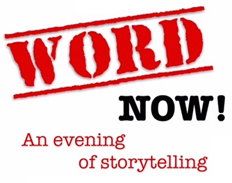 Sunday December 4 @ 7:30pm
Word NOW! An Evening of Storytelling
Presented by Word Now Productions and
Fremont Centre Theatre. Tickets $15.
Visit www.wordnowstories.com for bios on our storytellers scheduled to perform and to listen to and download podcasts from our previous shows.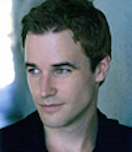 Film & Theatre Acting Classes with Todd Babcock
Babcock Studios is offering film/ theatre acting classes at the Fremont Centre Theatre. Created by actor Todd Babcock, these scene-study intensive classes will evolve the acting process from script to screen. Classes are on Mondays 2-5pm/ 7-10pm for $225/month. Information available at www.babcockstudios.com.
In the News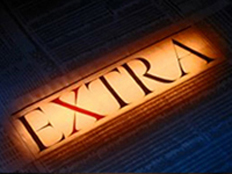 "Holding On~Letting Go" Kickstarter Campaign Successfully Funded!
Our Kickstarter campaign to take our acclaimed show "Holding On~Letting Go" to the prestigious 2013 National Black Theatre Festival was a success! We thank all of our wonderful donors who made it possible to present this special show to a larger audience. For a list of all those who made our trip possible visit our Kickstarter Donor Angels page.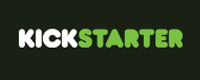 Click the Kickstarter button for more information about our campaign, including a video preview of the show!
Recent Interviews