June-July, 2006


The Value of Names

Written by Jeffrey Sweet, directed by Stan Roth
Presented by The California Performing Arts Centre in association
with Zipper Productions

Fathers. Daughters. Best Friends.

Beautiful young actress Norma Silverman is arguing with her father. The great news is that she's been cast in a new play. Her father doesn't like two things: (a) the part calls for her to bare her breasts onstage and (b) she wants to change her name. Her reasoning is pretty straightforward: She doesn't want to live in Daddy's shadow.

Benny Silverman has gotten wealthy and comfortable after starring in a long-running sitcom "Rich But Happy." But this came to him only after he was for many years a victim of the 1950s Hollywood Blacklist. Benny is proud of his conspicuously Jewish surname which he dared to keep through an anti-Semitic time when other Jewish performers changed theirs for professional advantage: when Issur Demsky became Kirk Douglas; when Bernard Schwartz became Tony Curtis; when Nathan Birnbaum became George Burns.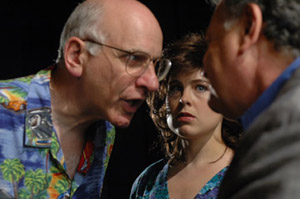 But things really get uncomfortable when Norma's play gets a new director: Leo Greshen, the man who testified against Benny before the House Committee on Un-American Activities. And as far as Benny is concerned, the only good thing about this is that Leo doesn't want Norma to bare her breasts in the show.
Can Norma appear in a show directed by her dad's enemy? If she does, will Benny come see her? With considerable chutzpah, Leo shows up at Benny's Malibu home, obviously seeking some measure of forgiveness and some reconciliation of their long-ago friendship. But what Leo did to Benny was exceptionally hurtful. Can Benny possibly forgive Leo? Or Norma, for that matter?
REVIEWS
"Great chemistry and fine timing help the piece crackle with energy" –Entertainment Today
"Jeffrey Sweet's comedy drama about the long-delayed confrontation between an actor and the director colleague who ratted him out to HUAC...George Wyner and Michael Durrell, respectively, in authoritative turns ....winds up addressing some surpisingly weighty issues about moral rationalization and the elusive quality of forgiveness" - The LA Times
"Great chemistry and fine timing help the piece crackle with energy." - Entertainment Today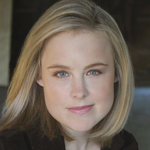 Emily Button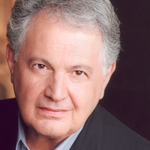 Michael Durrell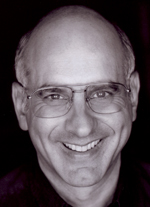 George Wyrner